Infrastructure is constantly expanding in new and exciting ways, with things like 5G being at the forefront of these expansions. Building infrastructure is one of the most important prerequisites for a flourishing economy, however managing this infrastructure is equally as important. Given the constant need for infrastructure, municipalities need tools and resources to make objective decisions that support long-term asset management and build a more prosperous future for all Canadians.
Urban systems like water, waste and gas must always be efficient and sustainable. It is important to ensure that these assets are managed properly in order to avoid service interruptions and ensure safety. However, there are many communities that require assistance in terms of managing their legacy infrastructure. Perhaps this is why the Government of Canada is investing $590,510 in 17 New Brunswick communities to assist with asset management. The long-term goal is to help these smaller communities make calculated decisions when it comes to infrastructure performance. 
Readers can learn more about these 17 projects here.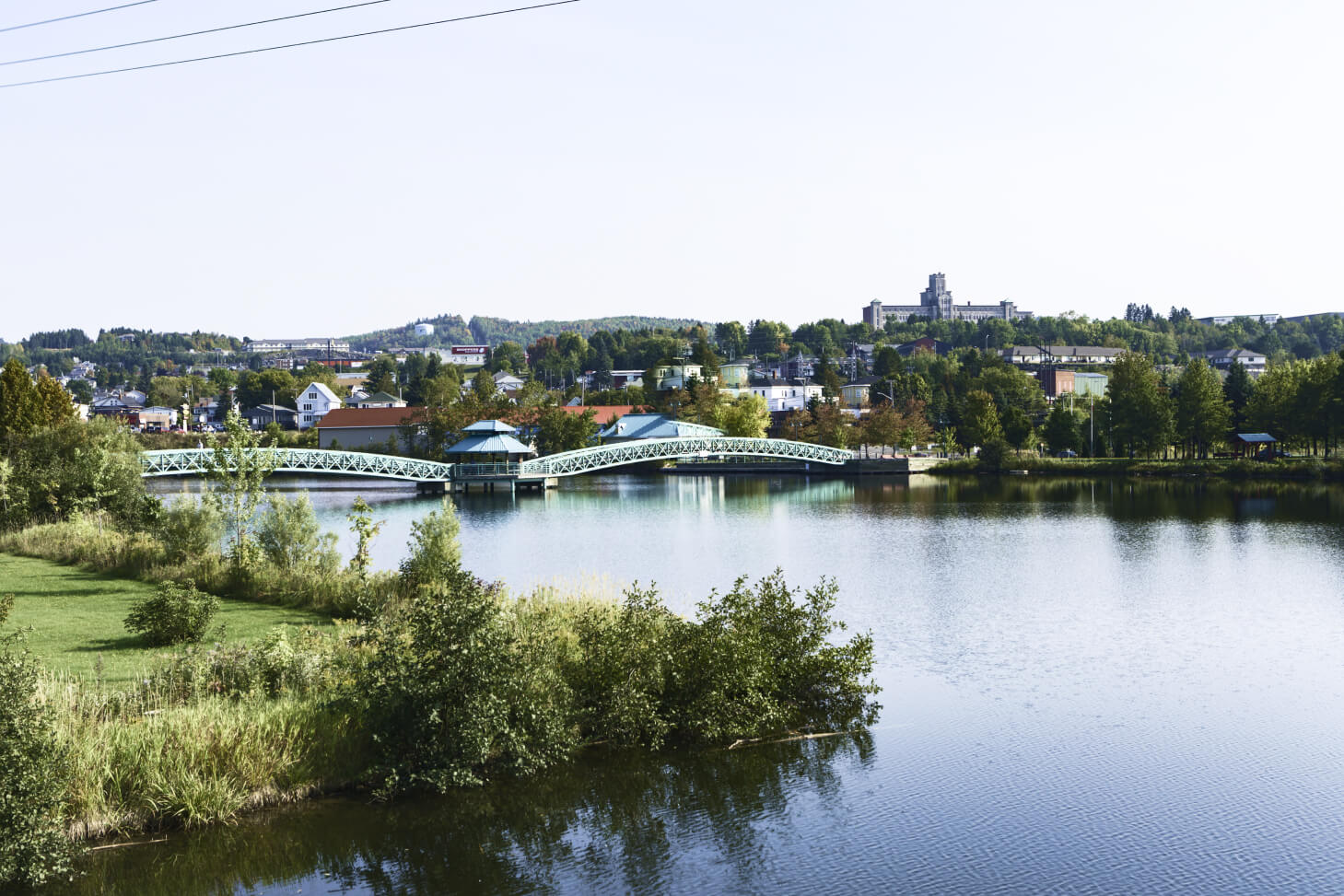 The Edmundston–Madawaska Bridge in New Brunswick
Tierra is a strong proponent for asset management, offering a wide range of asset management, integrity services and data integration services. Tierra has the ability to collect asset data, visually assess situations and integrate data within legacy systems. Tierra offers even more advanced asset management services for clients who require a full 360˚ solution. If you are planning a project and interested in our services, please do not hesitate to reach out and ask. We are happy to discuss our services and process!
Want to learn how Tierra can help you?