Safety & Integrity
Network Integrity Services
When building and maintaining infrastructure it is important to ensure that all underground networks are safe to explore and work with. Without this knowledge networks can become comprised resulting in damage and deadly safety issues. Tierra offers network integrity services for utilities and infrastructure assets. Tierra has the ability to use cameras and various technologies to detect potential issues and obstacles for valuable infrastructure. Tierra can detect cross-bores, clogs, damage and much more.
Cross bore Gas Integrity Services 

CCTV Services

LFM Services
Learn More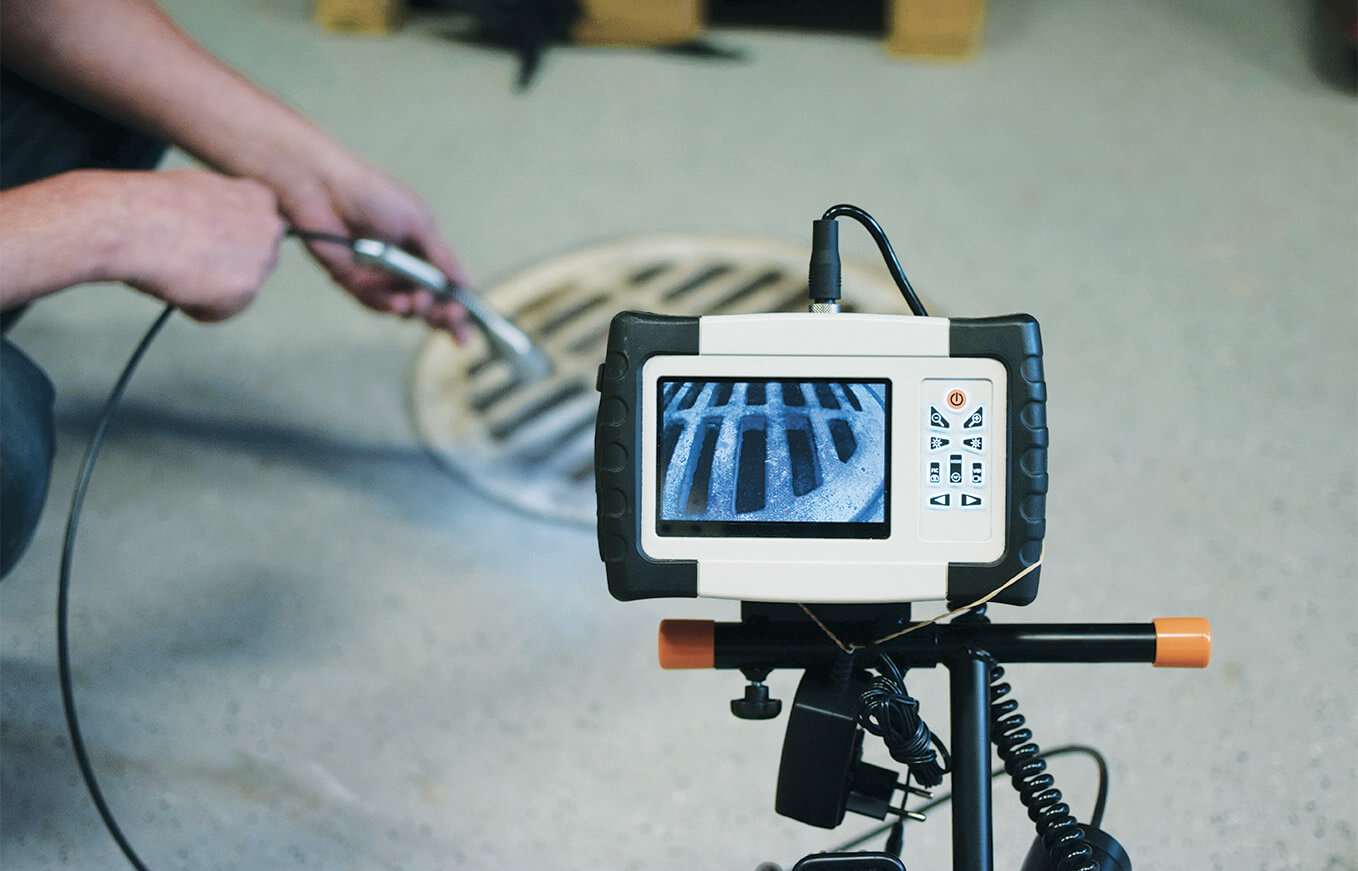 Tierra strives to provide the best possible services for all of its clients. With a highly trained staff and years of experience, Tierra does its best to ensure quality, safety and the highest level of professionalism.
Service Requests or Questions?
Our Tierra Team is Available to Answer Any Questions You Might Have
Contact Us