Tierra employees are part of a high-level task force with unparalleled practical experience in a variety of contracts and situations
Learn More
The abilities, confidence, excitement and service-oriented mindset of our team are key defining characteristics of Tierra. We are committed to providing projects that encourage teamwork, career growth, and excellence. Our team of professional technicians work together to implement solutions for engaging, and complex challenges.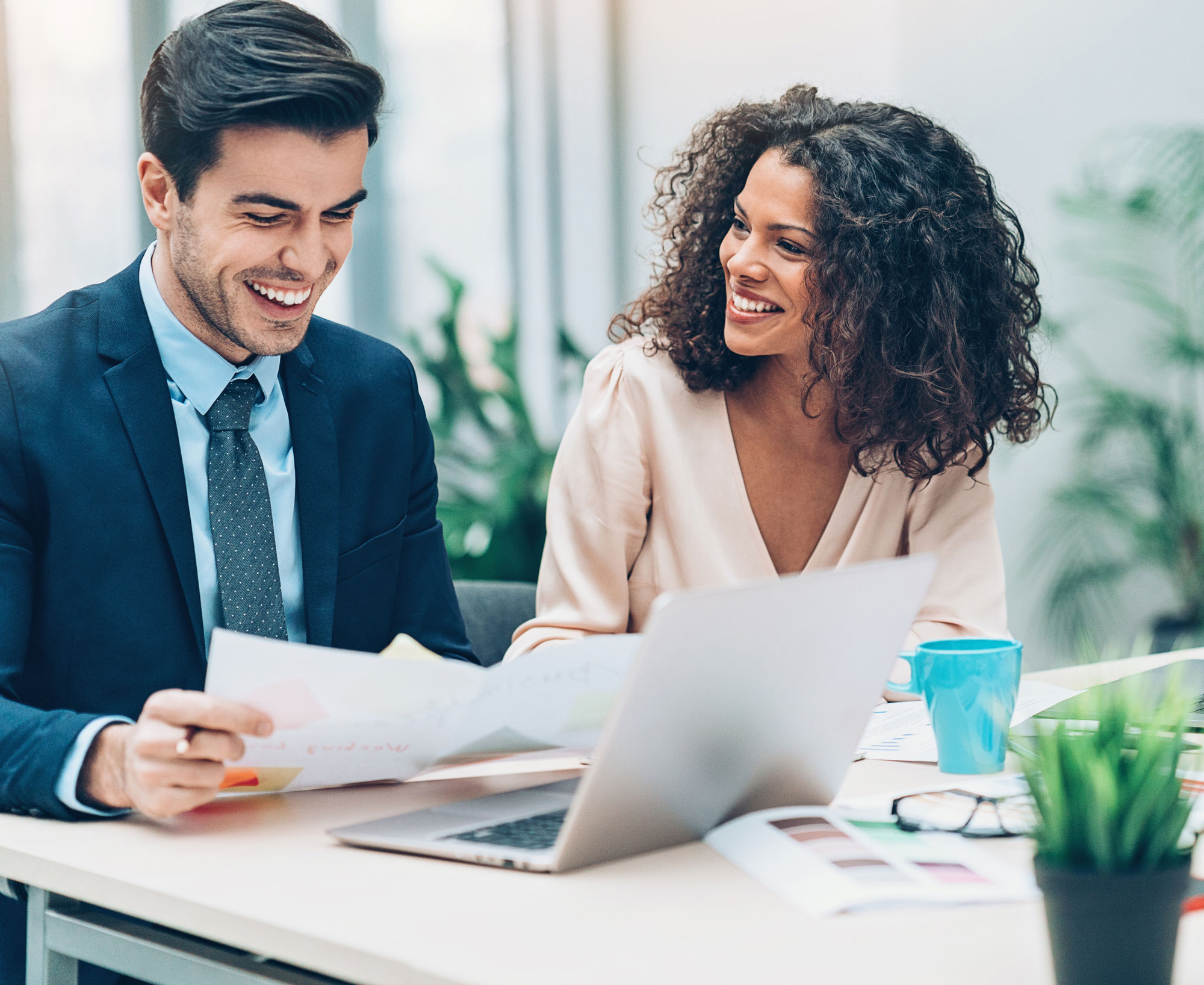 Tierra maintains an extensive in-house training program that helps new technicians learn and understand geophysical concepts, operational procedures, and field safety practices. New technicians receive additional training on utility mapping, computer and internet operations, wireless communications and the development of a positive and professional attitude. Tierra works closely with other firms and the CAGC to insures that its staff meets the standards of the Line Locators Advisory Committee.
We commit considerable resources in the continuous professional development of our team by administering on-going training, technical education, and career advancement incentives. Tierra's competitive salaries, generous bonus plan, and industry leading benefits package further strengthen employees' long-term commitment to our company. The company has an excellent record in employee retention. We also permit vehicle allowances for new staff and bonus incentives in busy periods.
We are always growing the Tierra team and would love to hear from you. Check out some of our job postings below, or contact us directly for more information. Applications are considered on a rolling basis.
Service Requests or Questions?
Our Tierra Team is Available to Answer Any Questions You Might Have
Learn More