Leading provider of infrastructure services in North America
Claims Support for Utilities & Municipalities
Learn More
Support & Claims
Expert Investigation & Opinions
Tierra offers professional field damage reports to establish who is at fault and to also find the root cause of damage. When utility destruction occurs, Tierra will help establish the events that caused this outcome and can assist in preventing future damage to existing and new infrastructure.
Field Damage Investigations based on ORCGA standards

Establishing claims and negotiating costs

Legal Representation and Expert Opinion support
Learn More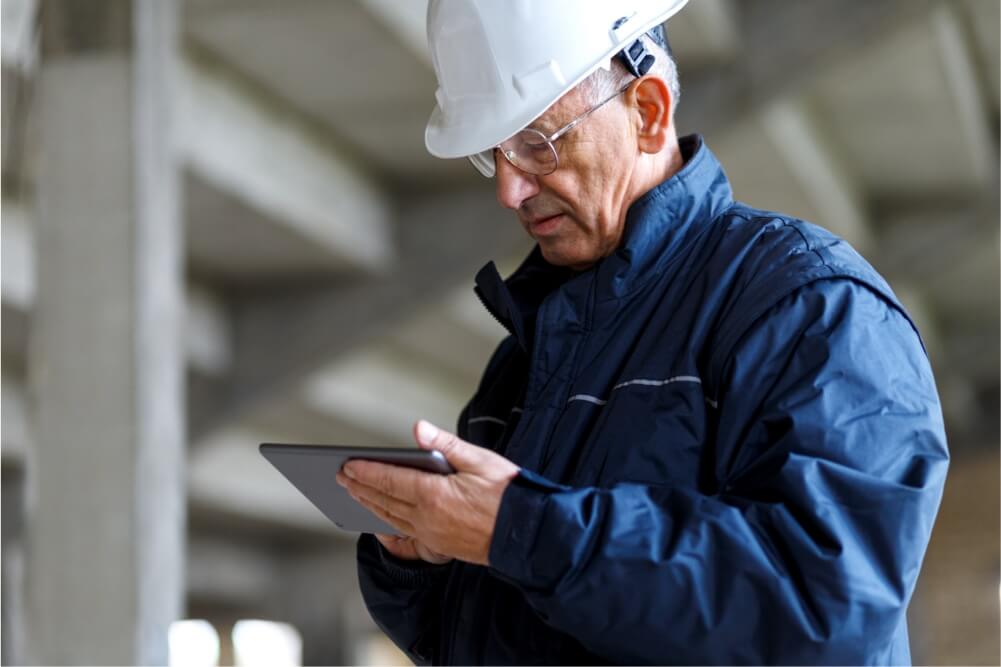 Tierra strives to provide the best possible services for all of its clients. With a highly trained staff and years of experience, Tierra does its best to ensure quality, safety and the highest level of professionalism.
Service Requests or Questions?
Our Tierra Team is Available to Answer Any Questions You Might Have
Contact Us