Tierra USA Services
Tierra & INTUS USA
Tierra is proud to offer its services to USA-based clients, beyond its initial offering in Canada.
As a subsidiary of INTUS USA, Tierra is able to provide its services to the US market. INTUS USA is a professional integrated service provider for the world of utilities, telecommunications, infrastructure and oil & natural gas. The INTUS Group of Companies spreads across verticals, with each INTUS Group company offering their own core expertise.
Tierra has been able to provide a variety of services to US-based clients, helping them specifically with Subsurface Utility Engineering (SUE) and damage prevention.
Learn More
INTUS USA Clients Include
Tierra already has a diverse portfolio with US-based projects. Below are a few clients that INTUS USA has completed work for, using Tierra as a service provider.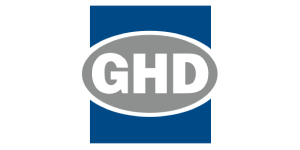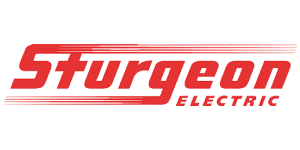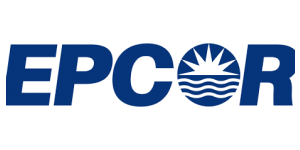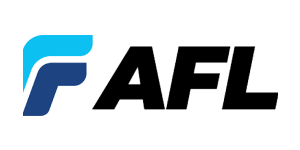 Tierra USA Services
Tierra USA Expansion
The growth of the US population, economy, and of infrastructure spending, has led to a major shortage of qualified employees. This shortage has caused many infrastructure clients to postpone projects and deal with backlogs.  
Tierra's expansion outside of Canada into the USA, is helping infrastructure clients deal with these backlogs. Tierra is ready to help in any major project that deals with the planning, design, and maintenance of underground infrastructure.
Learn More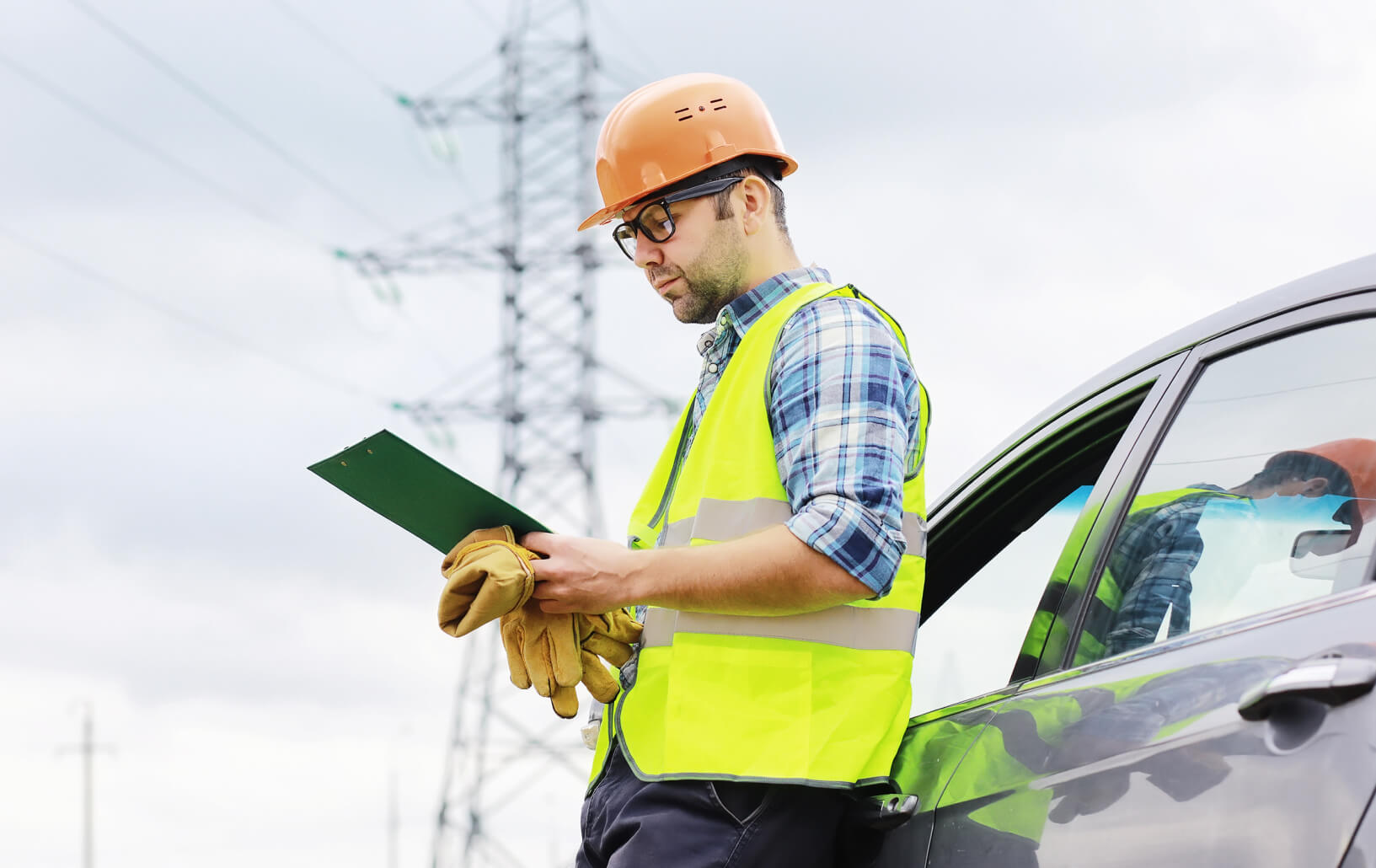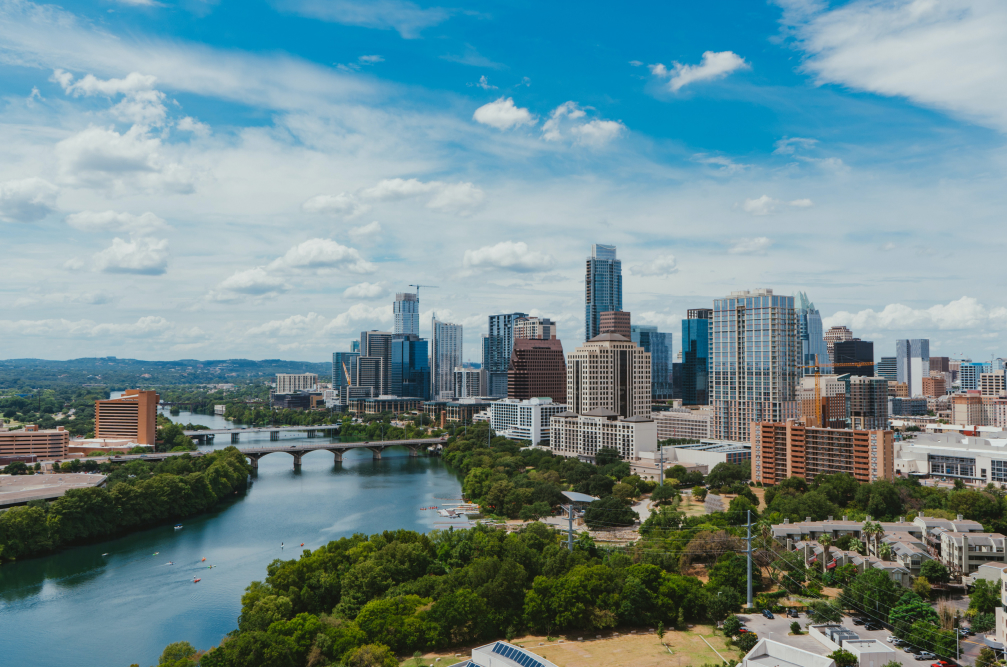 Tierra USA Services
Texas Expansion
Tierra is now offering Subsurface Utility Engineering (SUE) services for clients in the state of Texas.
Tierra is proud to announce that Subsurface Utility Engineering Services (SUE) are now available in Southern Texas, primarily Houston, San Antonio, and Austin. Services are also offered to neighboring cities/communities as well. 
Learn More
Tierra strives to provide the best possible services for all of its clients. With a highly trained staff and years of experience, Tierra does its best to ensure quality, safety and the highest level of professionalism.
Service Requests or Questions?
Our Tierra Team is Available to Answer Any Questions You Might Have
Contact Us