Tierra Services
Utility Locating Services
Tierra provides all types of utility locating services, using state of the art ground penetrating radar and electromagnetic sensors to provide clients with professionally accurate readings and utility maps. Whenever digging is to commence, Tierra will ensure that locating staff are well equipped and prepared to take on any type of locating job regardless of size. All data that is collected is then professionally mapped and can be used during the permitting process.
Sub Surface Utility Locate (SUL)

Municipal Utility Locating

Private Utility Locating

Standby Locate services

Ground Penetrating Radar (GPR)
Learn More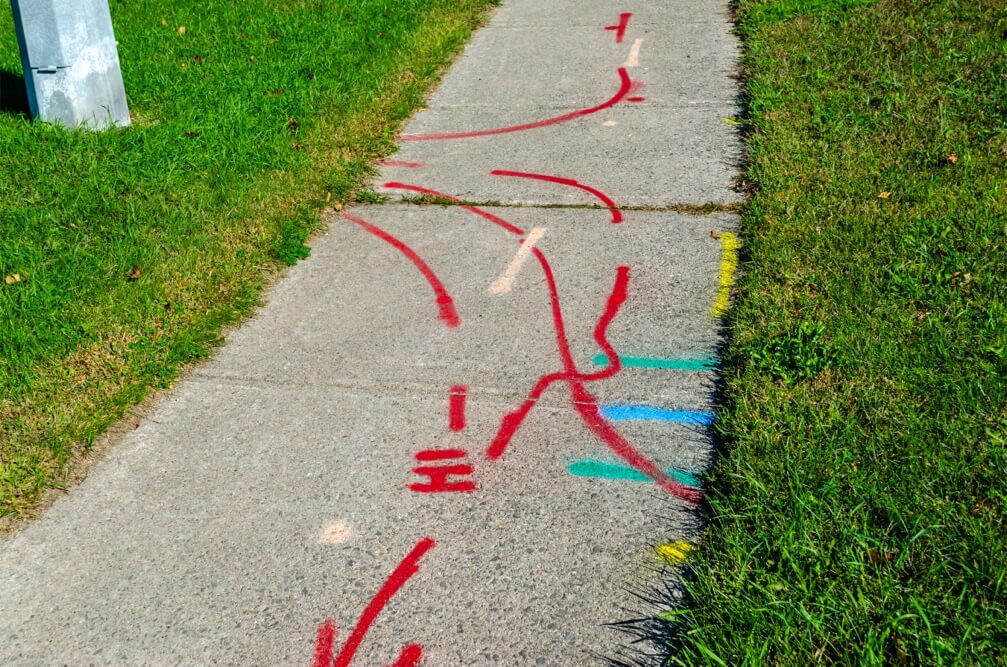 Tierra strives to provide the best possible services for all of its clients. With a highly trained staff and years of experience, Tierra does its best to ensure quality, safety and the highest level of professionalism.
Service Requests or Questions?
Our Tierra Team is Available to Answer Any Questions You Might Have
Contact Us