Manage resources with ease
Comprehensive Asset Management
Utilities face persistent challenges associated to aging infrastructure, regulatory requirements, inventory and data organization. The status of utilities has a considerable impact on the productivity, efficiency and profitability of operations. This reality makes having an asset management program a necessity. Tierra's proprietary cross platform system provides information and data collaboration solutions for the utility and construction industry. Through the use of our system we aim to reduce cost, reduce risk, and to enhance the customers satisfaction.
Asset Data Collection
Visual Condition Assessment
Legacy Program
Learn More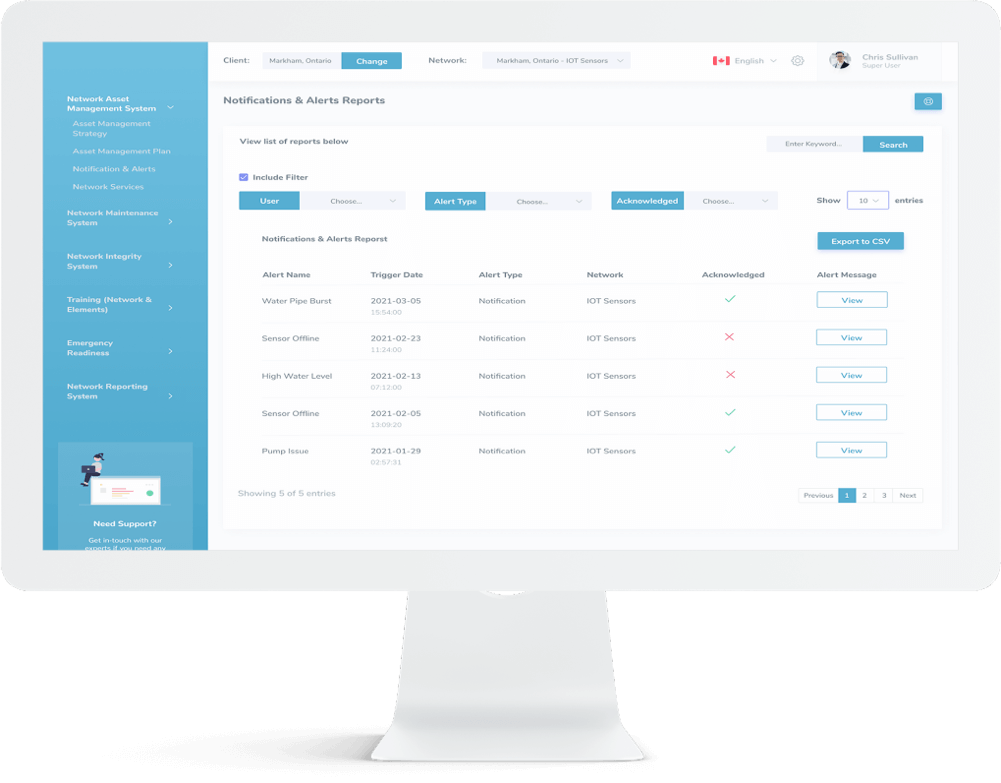 Tierra strives to provide the best possible services for all of its clients. With a highly trained staff and years of experience, Tierra does its best to ensure quality, safety and the highest level of professionalism.
Service Requests or Questions?
Our Tierra Team is Available to Answer Any Questions You Might Have
Contact Us