Leading provider of infrastructure services in North America
Subsurface Utility Engineering (SUE)
Learn More
Engineering
Systematic Utility
Research
SUE is the ideal process for carrying out systematic utility research to promote structurally efficient design and mitigate any associated risk. SUE is critical for both utility and construction projects as it is the perfect tool to establish the location of buried utilities and can present findings in a risk-based format.
Learn More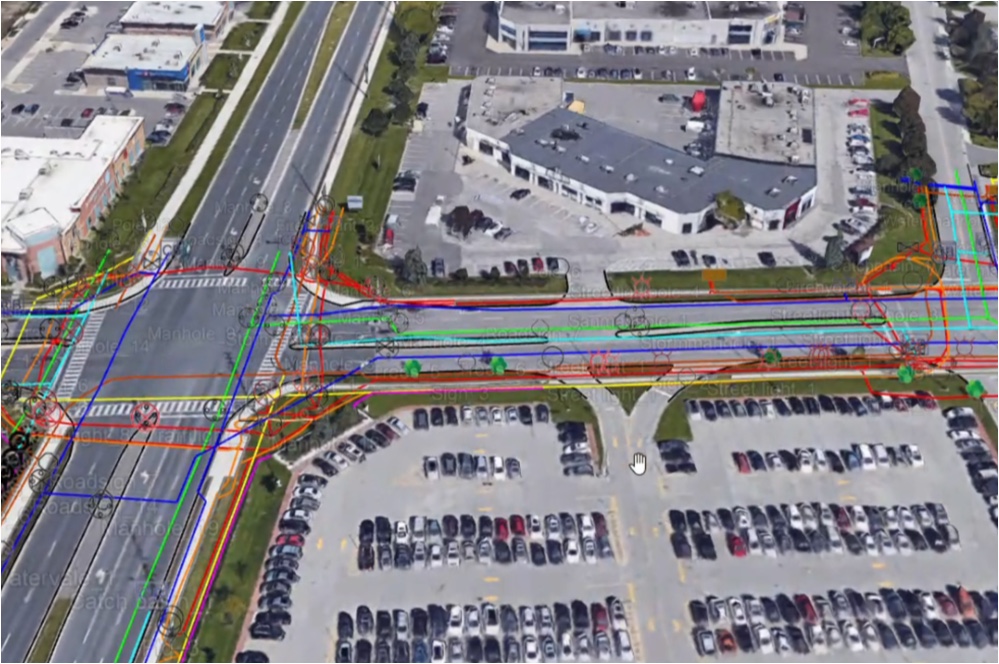 Tierra SUE Process & Quality
All Four Quality Levels of SUE
Tierra applies all four Quality Levels of SUE to ensure the integrity of information provided underground utilities at the project site.
Tierra collects all existing utility records, applying geophysical methods to determine the presence of subsurface utilities and then leveraging techniques such as Hydrovac excavation and ground penetrating radar (GPR) to verify their horizontal and vertical position.  Once captured, information is digitally mapped and delivered alongside a utility conflict matrix that makes it easy to evaluate and compare collected utility information with propsosed plans
Project Coordination

Utility Research

Record Research

Organize Data

Reconcile Data
Geophysical Investigation

Use of Geophysical Equipment

Detect utility existence

Interpret location
Highly trained technicians

Observe ground features

Indicate buried utilities

Mapping

As-built creation
Hydrovac daylighting

Conflict investigation

Expose utility

Verify the exact spot of utility
Tierra strives to provide the best possible services for all of its clients. With a highly trained staff and years of experience, Tierra does its best to ensure quality, safety and the highest level of professionalism.
Service Requests or Questions?
Our Tierra Team is Available to Answer Any Questions You Might Have
Contact Us