Leading provider of infrastructure services in North America
GIS Services & Data Integration
Learn More
Geospatial Data
Geospatial data is of primary importance for organizations of all sizes in almost every industry. Its economic and strategic value is becoming increasingly important to users. Geospatial data enhances workflow and provides robust geodatabases that include geolocation with descriptive information, thereby helping users to manage their resources and execute their tasks in a timely and cost-effective manner.
Tierra serves the following services to its clients to maintain their geospatial data management needs:
Medium Businesses

Freelance Designers

College Students

Sorta Athletes

Dairy Farmers
Tierra Services
Utility Mapping
Services
When municipalities or firms need to excavate the ground for a project, they must first ensure all underground utilities are first located and then properly mapped. Utility maps are important any time you are breaking the ground as they show specific positions of buried utilities you may encounter. This also helps to prevent damaging any utilities and reduce the risk damage may cause to the public or workforce. At Tierra, we rigorously map the underground environment in order to provide a working and viewable guide to show what is below and how to proceed.
Learn More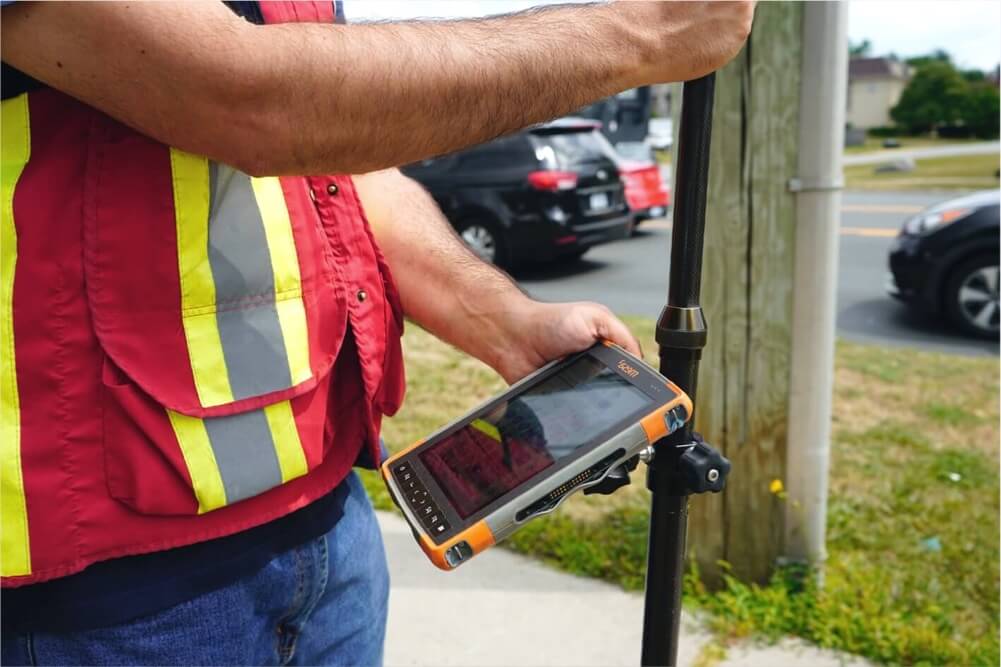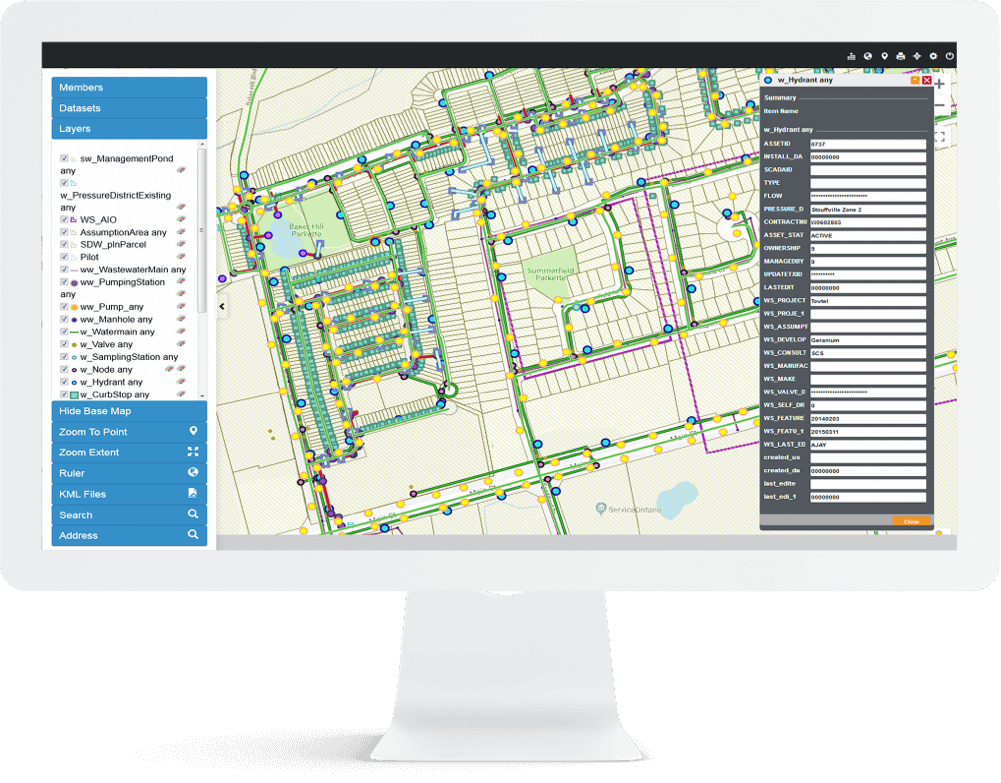 Tierra Services
GIS Data Integration
& Hosting
Tierra as the ability to take all mapping data and integrate it into its proprietary Web-GIS. Tierra also has the capacity to host geospatial data and allow users to access it from any location. Tierra integrates all types of legacy data, such as as-builts.
Learn More
Tierra strives to provide the best possible services for all of its clients. With a highly trained staff and years of experience, Tierra does its best to ensure quality, safety and the highest level of professionalism.
Service Requests or Questions?
Our Tierra Team is Available to Answer Any Questions You Might Have
Contact Us