Subsurface Utility Engineering (SUE) is an engineering method for determining the location of subsurface utilities within a project area with greater accuracy. This lays the groundwork for building design considerations, allowing a designer to make critical decisions early on about coordination, accommodation, and relocation for utilities. Simply said, Subsurface Utility Engineering reduces project risk and eliminates unexpected costs later on. 
Either on a contract or an as-needed basis, Tierra offers a broad range of professional underground Utility surveys, designation and mapping services (Subsurface Utility Engineering) to municipalities, Utilities and infrastructure owners across North America and internationally. Tierra employs several professional and certified SUE technicians, geophysicists, surveyors and engineers, equipped with state-of-the-art and proprietary G.I.S. and data collection technologies giving them an edge in the industry. 
Simply put, there are four levels based on the CI/ASCE 38-02 Standard Guideline for the Collection and Depiction of Existing Subsurface Utility Data, and they are as follows: 
SUE Level D: which comprises of record research and review

SUE Level C: which comprises of mapping and as-built creation

SUE Level B: which comprises of geophysical investigation

SUE Level A: which comprises of conflict investigation and daylighting
What matters most is that Quality Levels are completed in the correct order – D, C, B, and A. This is the most efficient method of reducing risk and avoiding repetition. In addition, data from Level D and Level C investigations are combined, allowing for the detection of abnormalities and gathering information needed to conduct a targeted, well-informed Level B study. Therefore, Tierra offers all quality levels of SUE (A, B, C, D) to verify the horizontal and vertical position and depth of all subsurface infrastructure, including non-toneable underground assets.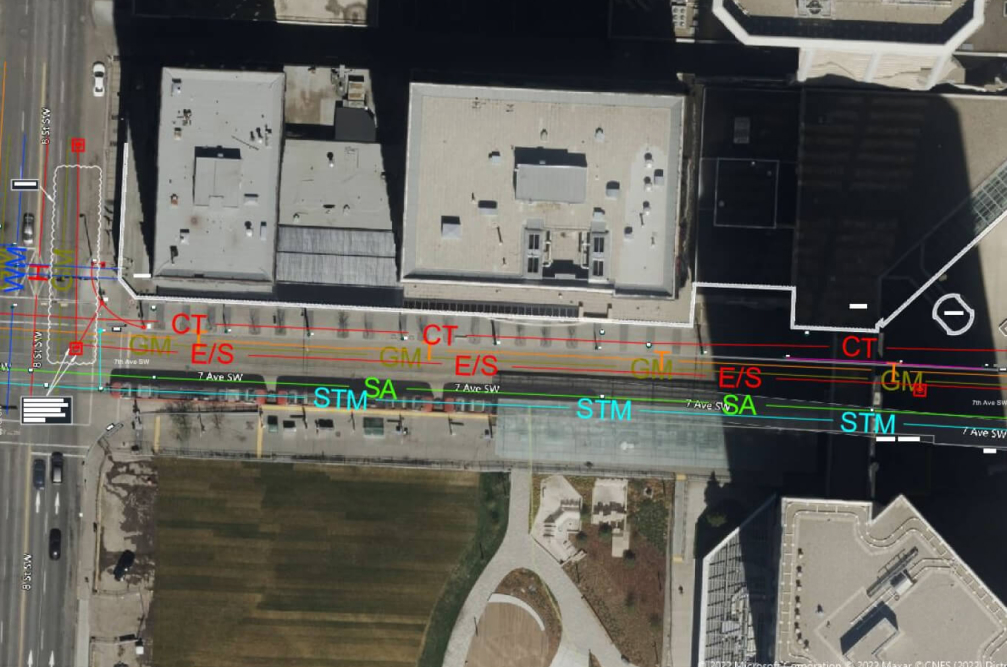 Tierra is also offering a combined Subsurface Utility Engineering Level A & B with Route Validation to various construction clients to expedite construction and FTTH projects. Combining Hydro Vac crews with qualified senior locators who can further verify line routes and propose drill paths to avoid conflict with other utilities.
To learn more about SUE and other types of services that Tierra offers, you can visit our website or contact us, and we can provide you with an in-depth walk-through to better provide you with the resources that make your projects quicker and cost-efficient.
Want to learn how Tierra can help you?