Pre-Engineering & Permitting
Tierra provides pre-engineering services to expedite the permitting process
Learn More
Pre-Engineering & Permits
When beginning a new venture it is imperative that the project site and all of its dynamics are properly investigated. Traditionally, these processes tend to be time consuming and inefficient due to coordination issues and technological restrictions. However, we at Tierra have revolutionized the way in which pre-engineering is conducted and delivered.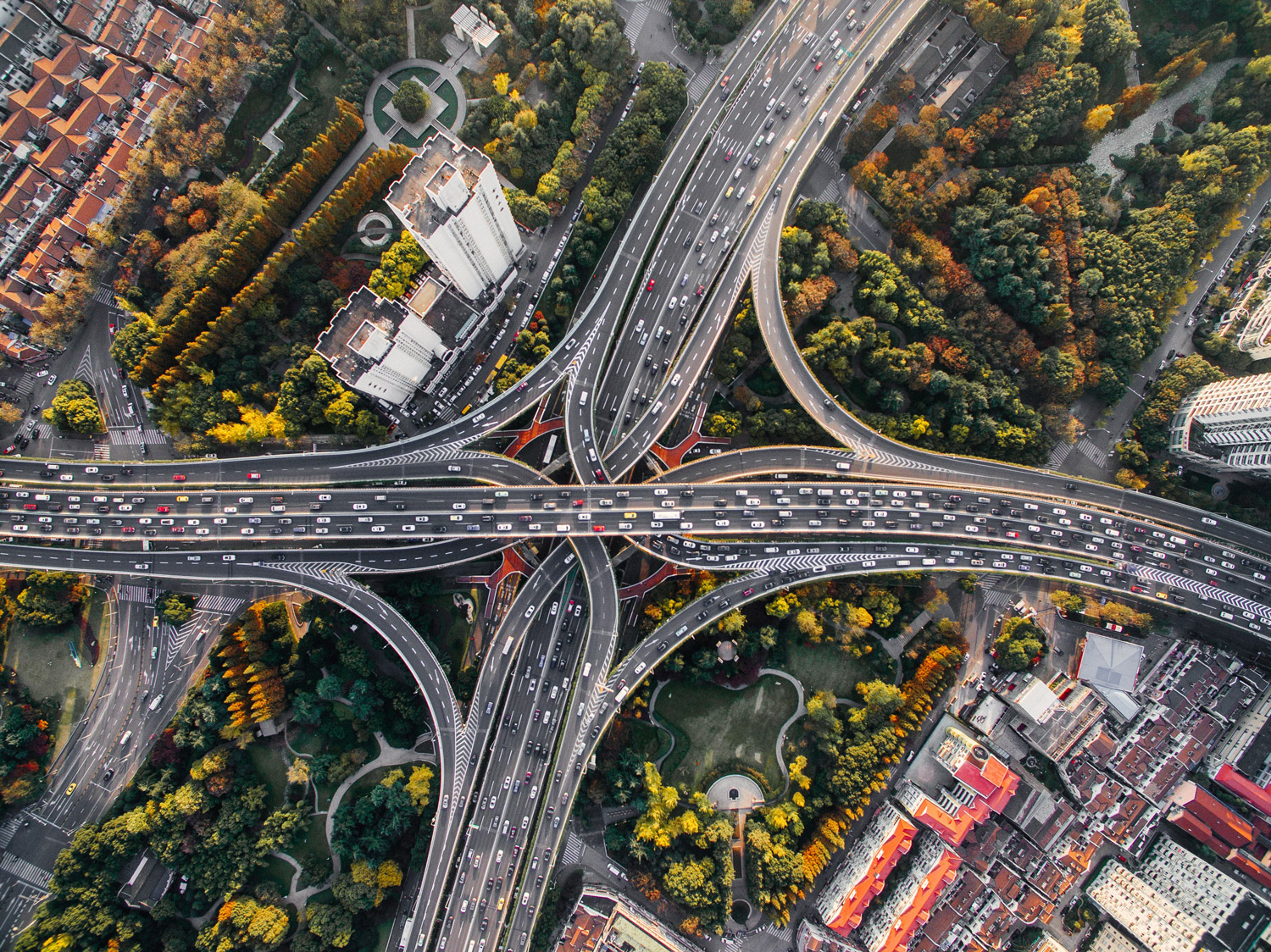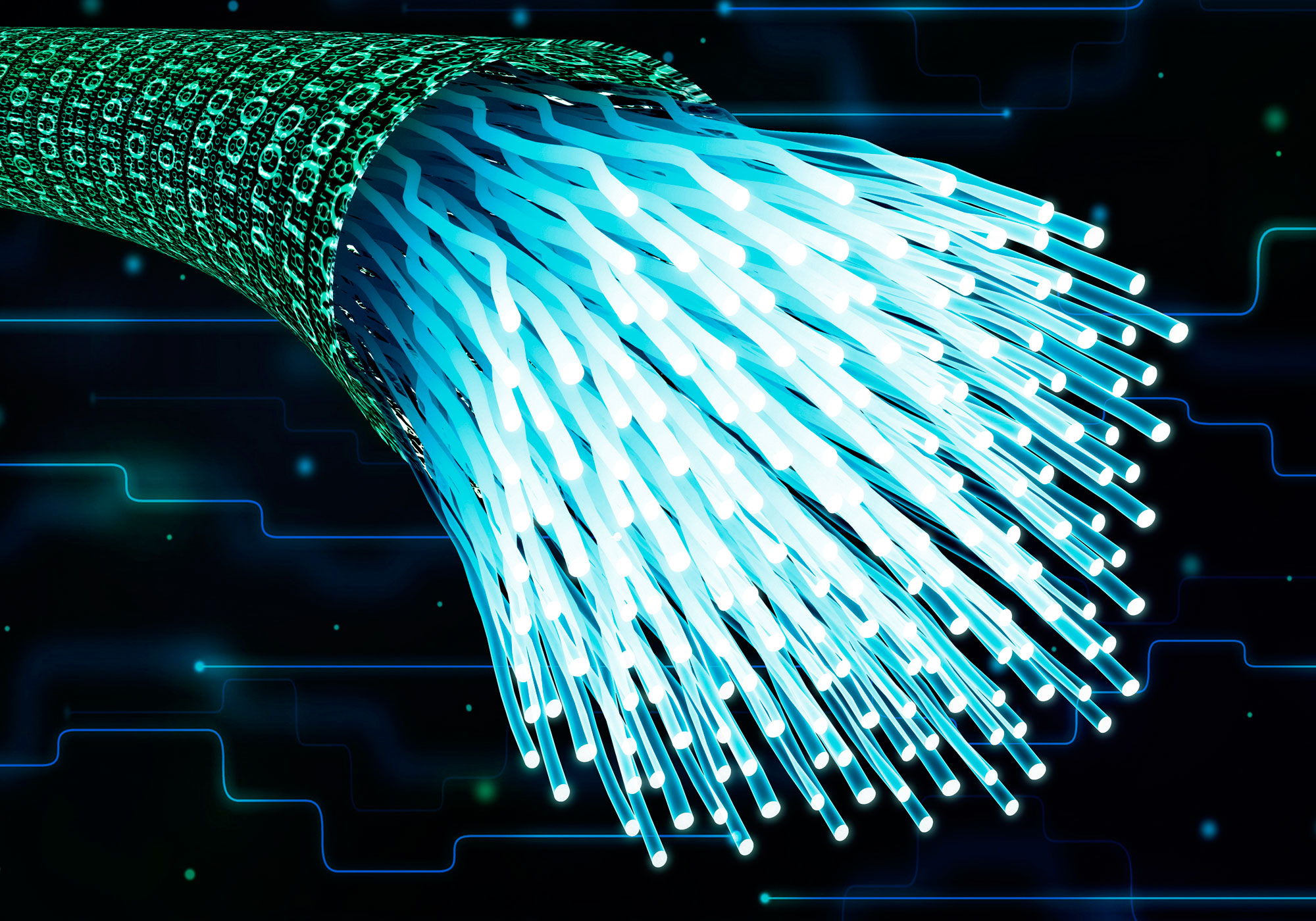 Fiber To The Home Initiative
Tierra offers pre-engineering services such as network design, permitting, and network management for FTTH projects.
The laying of fiber lines can often be a tedious and difficult process. There are many variables to consider, such as geographical specifics, permitting, and maintenance. Many firms waste time and resources due to permitting issues thus slowing or halting the installation process. Through the utilization of our in house practices and software, we eliminate any red tape and get your project moving faster than ever before. With our comprehensive planning and field team, we are able to speed up the collection of data, ensuring nothing has been missed. We then input this data into our GIS program, which facilities electronic reviewing and permitting, thus saving time. Our GIS program will then extensively monitor the health of each fibre connection, allowing for the fast-tracking of damage.
Service Requests or Questions?
Our Tierra Team is Available to Answer Any Questions You Might Have
Learn More