Municipal Utility Mapping, GIS Data Integration, & Web GIS Hosting
Tierra Provides Utility Mapping Data, Data Integration (Into Proprietary GIS Systems) and Web GIS Hosting
Learn More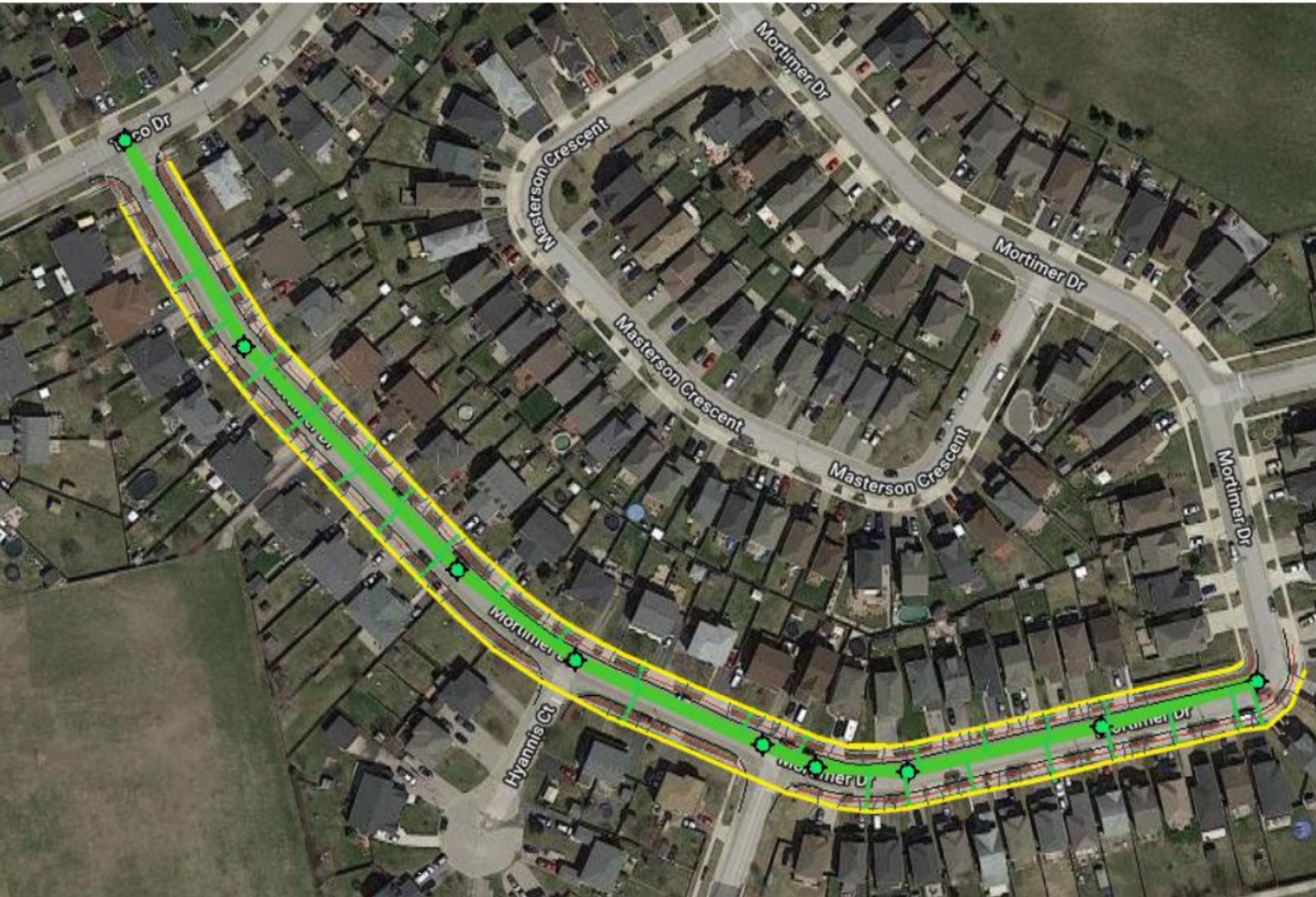 When municipalities or firms need to excavate the ground for a project, they must first ensure all underground utilities are first located and then properly mapped. Utility maps are important any time you are breaking the ground as they show specific positions of buried utilities you may encounter. This also helps to prevent damaging any utilities and reduce the risk damage may cause to the public or workforce. At Tierra, we rigorously map the underground environment in order to provide a working and viewable guide to show what is below and how to proceed.
GIS Integration & Web GIS Hosting
Web GIS Can Change Operations
We are proud to offer our proprietary GIS system and hosting capabilities. By inputting mapping data into our GIS system, we are able to take full advantage of the work completed and present municipalities and firms with a real-time visualization of the underground environment. This will enable municipalities and firms to visualize patterns and help draw conclusions. In turn, this allows us to cooperate with our clients to help them create smart solutions and thus make smart decisions.
Our GIS system further helps with managing key assets of a project.  Utilities face persistent challenges associated to aging infrastructure, regulatory requirements, and data organization. The status of utilities has a considerable impact on the productivity, efficiency and profitability of operations. This reality drove us to further develop our GIS system as an asset management program which is able to carefully plan the maintenance and replacement of assets to extend their life. Our proprietary cross platform system provides information and data collaboration solutions for the utility industry. Through the use of our system we aim to reduce cost, reduce risk, and to enhance the customers satisfaction. We are the primary host of our GIS system, thus allowing municipalities and firms to store and access their geospatial data on our network.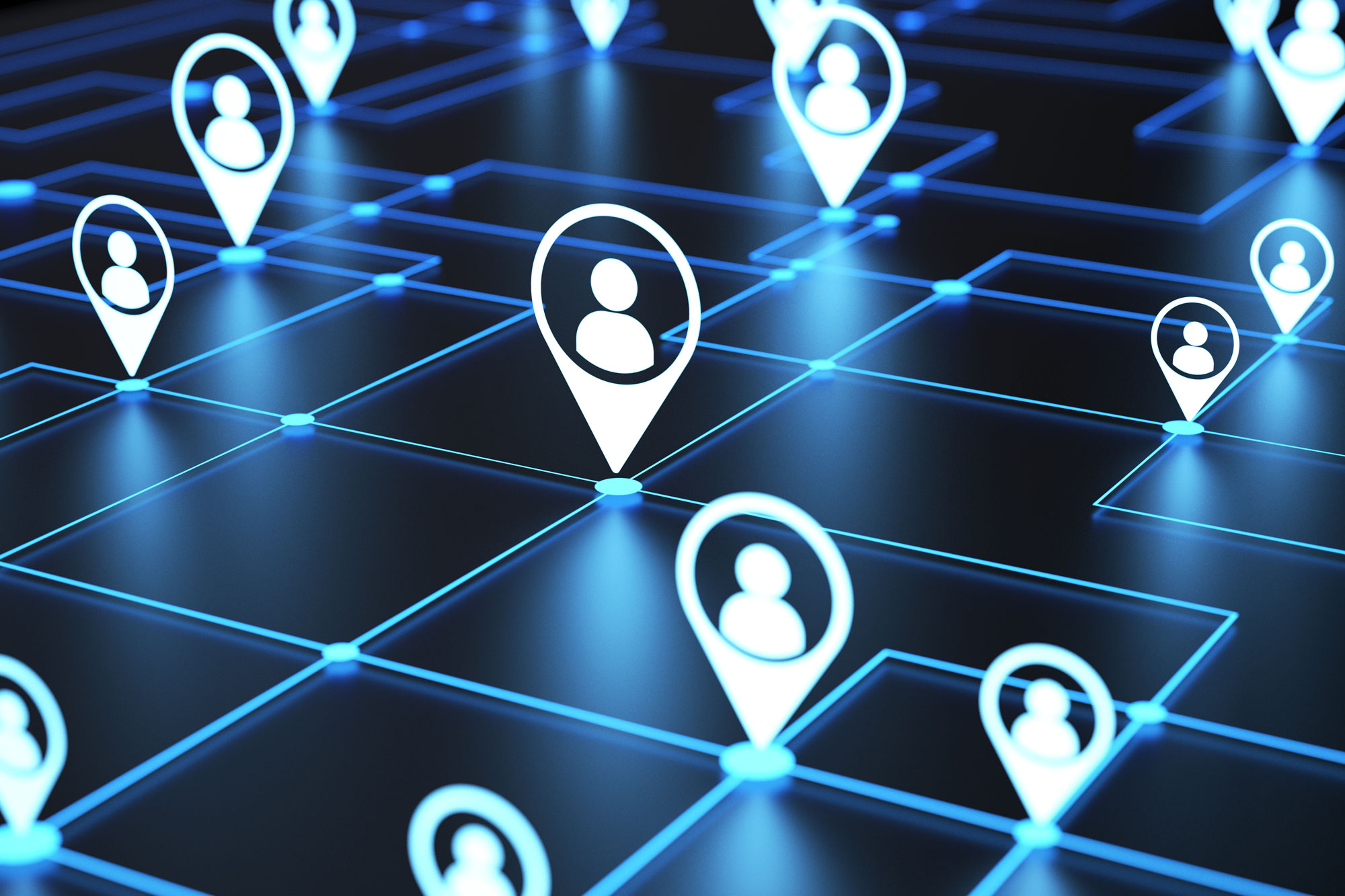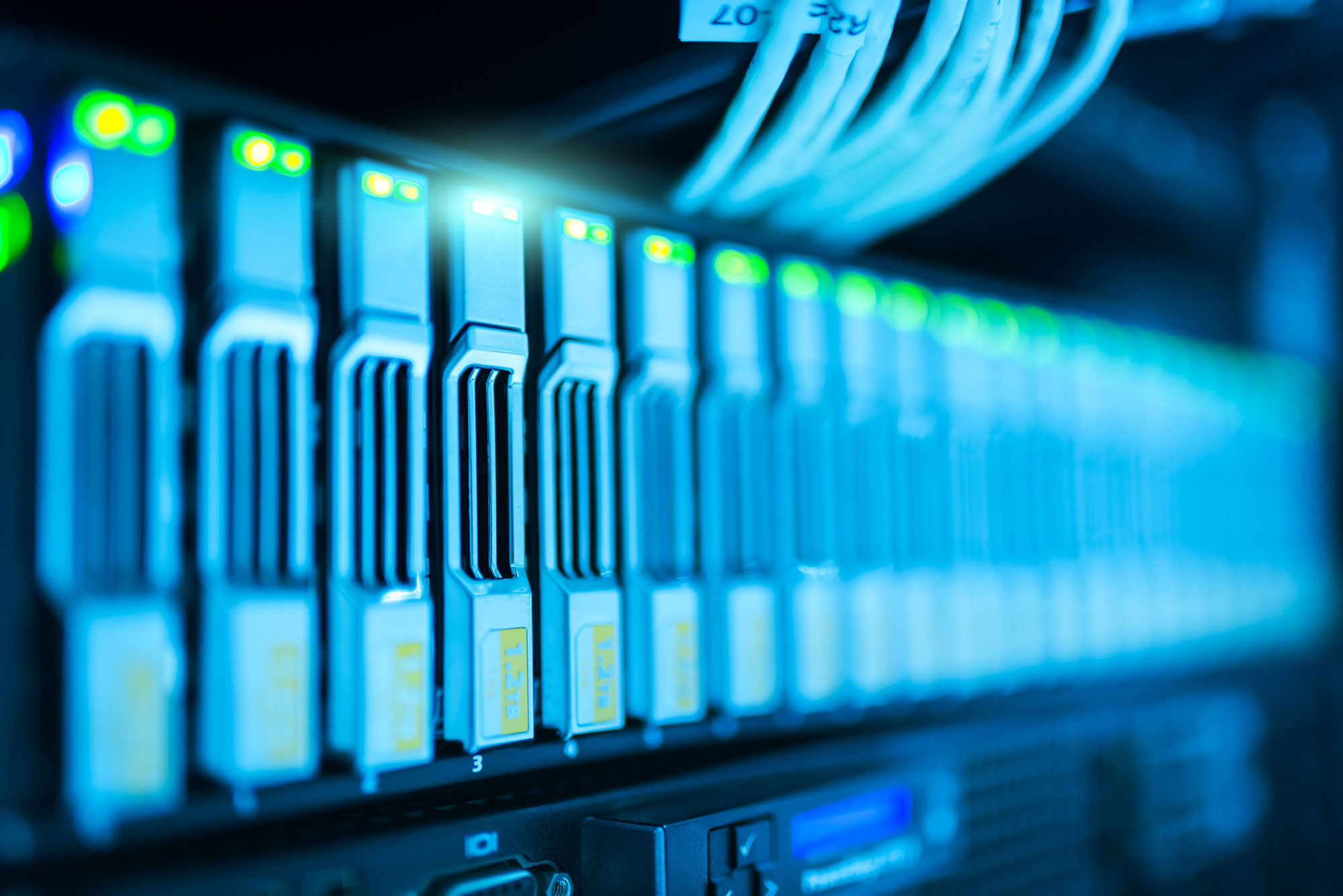 Service Requests or Questions?
Our Tierra Team is Available to Answer Any Questions You Might Have
Learn More