Municipal Utility Locating & Private Locating
Tierra Provides Municipal Locating and Private Locating Services for All Underground Utility Facilities
Learn More
Municipal Utility Locating & Private Locating
Any time that a municipality or private property owner needs to excavate the ground, they run the risk of damaging buried pipes and wires. This is both a costly and dangerous mistake. To ensure this does not happen to projects the area below must be properly and professionally located. At Tierra, we utilize our staff and state-of-the-art technology to provide an accurate assessment of underground utility placement. This will insure that your project is not interfering with any buried utility and will also help to avoid disruption, property damage, and most importantly loss of life. The locating information collected ultimately helps municipal and private planners make smarter decisions when placing structures, foundations, and relocating public utilities.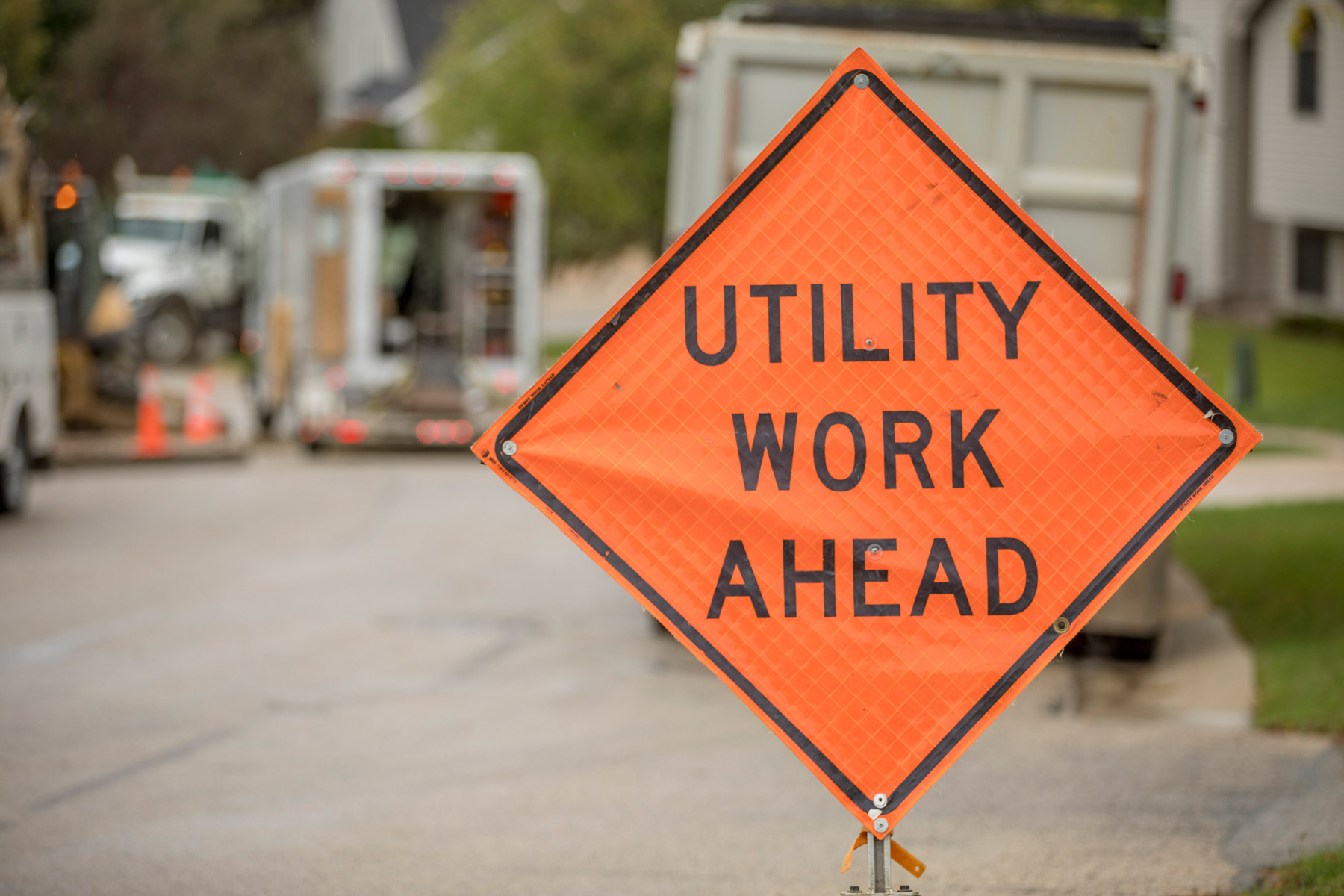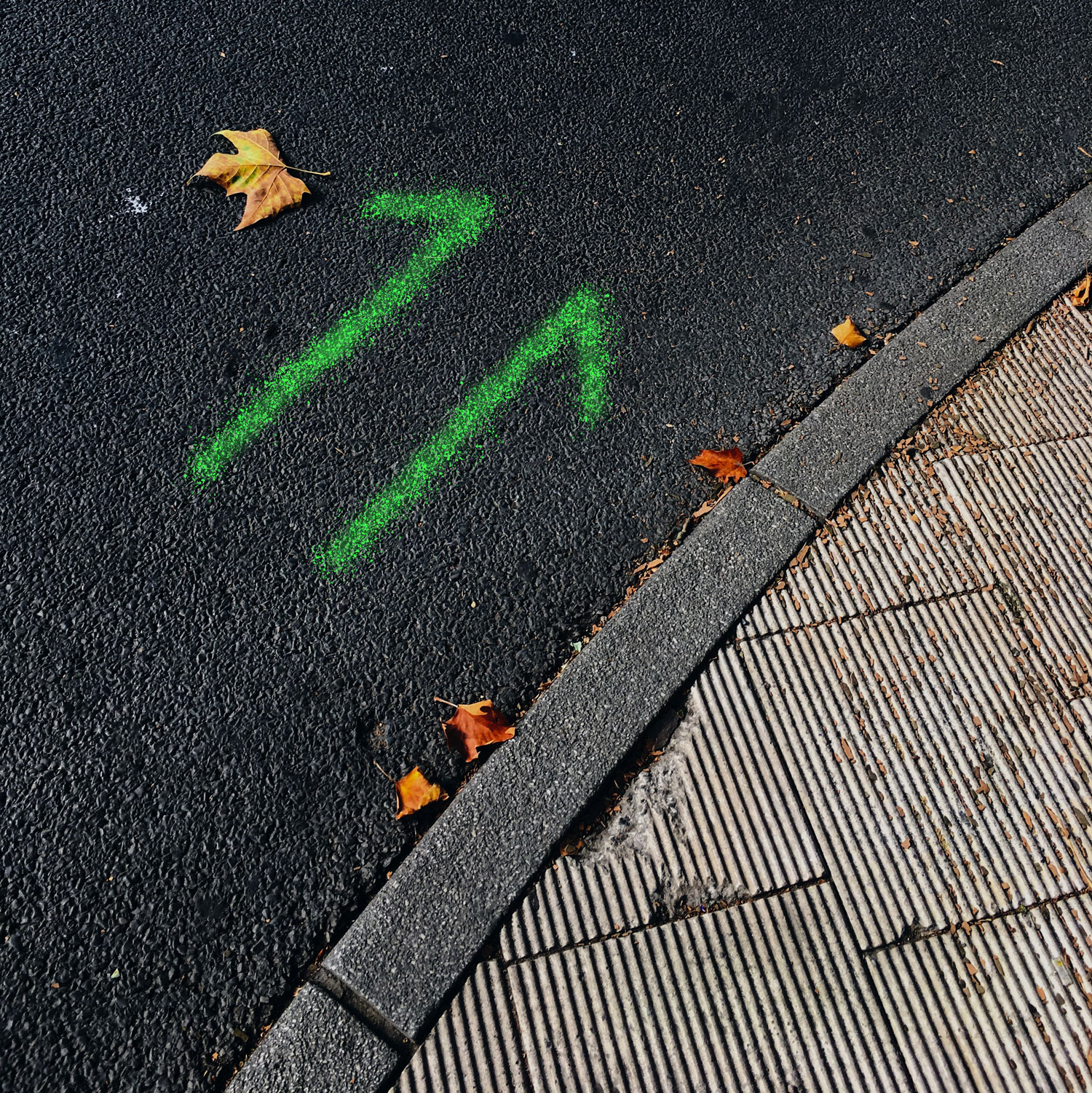 The Importance of Private Locates
Many homeowners, commercial property owners, and facility owners have private utilities under their premises. In most cases the facility owners are not completely aware of their obligations to locate buried pipes and wires before excavation can begin. To add another layer of complexity, the ownership of utilities on private property can be ambiguous. Even if the utility on the property is unclaimed or belonging to another party, the property owner must ensure that they fully locate the existing underground utilities. Once located, the property owner can take the necessary steps to make sure that excavation and development do not interfere with the existing utilities. Failure to do so could cause a slew of problems such as project failure, damage, and legal issues.
Service Requests or Questions?
Our Tierra Team is Available to Answer Any Questions You Might Have
Learn More